Welcome To HealCare Project
This is the gateway for Tanzanian health professionals and health educators to improve communication with their patients. The result is that patients feel respected and will get sufficient answers to their health questions and concerns. On this site you will find eLearning modules, links to relevant documents and information about involved organizations. If you'd like to contact a Master Trainer of Respectful and Compassionate care, please get in touch.
News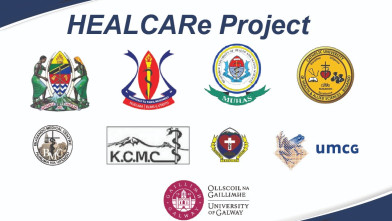 Posted on: October 20th, 2022
HEALCARe: workshop in TanzaniaHow can healthcare professionals in Tanzania effectively communicate with patients, showing compassion and ensuring comprehension of medical terms?That's the essence of the project to enhance Health Literacy Competencies to Improve Res...
Read More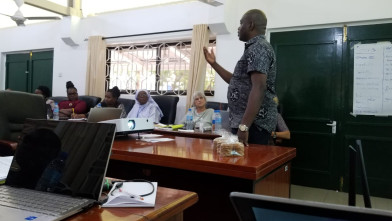 Posted on: October 20th, 2022
HEALCARe project update TanzaniaThe Erasmus + HEALCARe project "health literacy communication to improve respectful and compassionate care" has been running for a year now. Despite COVID-19 restrictions, a lot has already been achieved! Due to various travel restri...
Read More